OUR STAFFING AND RECRUITMENT SPECIALTIES
Discover how a deep talent pool and strong relationships built over more than 20 years can help you fill gaps and build teams in the following areas: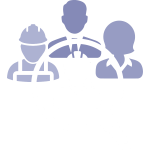 TEMPORARY STAFFING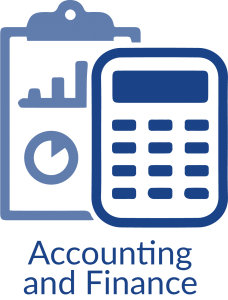 From start-ups to large enterprises, knowledgeable finance managers are key to productivity and profitability. We help companies find the right fit from bookkeeping support to full-time controllers to fill temporary, project-based, and permanent roles.Our highly experienced recruiters cultivate relationships that help quickly supply top talent in accounting, finance, banking, insurance, and bookkeeping services. You might need to fill roles including:
Controllers
Chief Financial Officers (CFOs)
Collection specialists
Tax professionals
Accountants
Auditors
Bookkeepers
AP/AR Clerks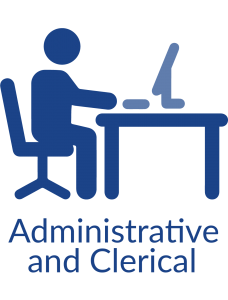 Building the right administrative team can feel like a time-consuming challenge, especially in fast-paced environments. Whether front office or back office, we carefully assess employees to ensure they have the skill sets, experience, and personality to work productively and comfortably in your environment.
Administrative needs can come at any time and at any level. When they arise, you can stay focused on other pressing matters while we work on filling various roles including:
Administrative Assistants
Cashiers and Clerks
Computer Operators
Administrative Assistants
Data Entry
Legal Support
Personal Assistants
Sales Assistants
Telemarketers
Transcriptionists
Word Processors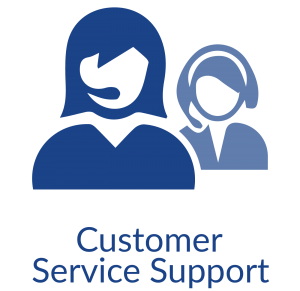 Even as you employ more digital solutions in your call center, meaningful and effective human interaction is the lynchpin of customer service. We help you find customer service staff who understand their role as the human voice of your brand and in creating positive experiences that help engage and retain your customers.
When staffing shortages impact your ability to deliver high-quality customer service, we can help you find staff with the skills, experience, and attitude to work productively and comfortably in your environment. Our recruiters maintain relationships with a cadre of people ready to fill needs including:
Customer Service Representatives (CSRs)
Customer Service Managers (CSMs)
Call Center Representatives
Inbound/Outbound Call Representatives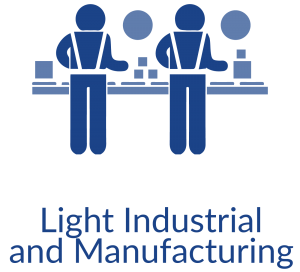 Your business operates on a just-in-time schedule that does not slow down for staff shortages or skills gaps. At the same time, not just anyone will do when efficiency and safety are top priorities. From picker-packers and maintenance helpers to certified forklift operators, machine operators, and mechanics, each role needs right-fit employee.
With more than two decades of experience serving local, regional, and national clients in the manufacturing, distribution, and transportation industries, we deliver the skilled labor you need for positions including:
Certified Forklift Operators
Clean Room Personnel
CNC Operators
Engineers
Foundry workers
Machine Operators
Machinists
Maintenance and Janitorial Workers
Landscapers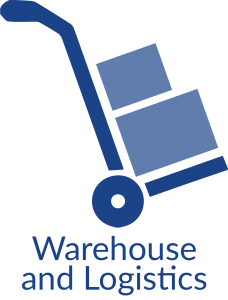 Keeping your warehouse logistics operations safe and streamlined depends on having the right people. Access to the right mix of talented and experienced candidates can help you build a team that elevates your warehouse management, physical logistics, and supply chain management to a new level.
We're built to help you deliver the fastest production times and highest quality possible with qualified employees. Through a constant search for highly qualified people and careful assessment of their ability to match a given work site, we help hiring managers quickly and confidently fill gaps among positions including:
Assemblers
CDL Drivers
Certified Forklift Operators
Picker-packers
Material Handlers
Shipping/Receiving Personnel
Quality Technicians
Warehouse Workers
Warehouse Supervisors
Warehouse Managers
Stock Room Clerks