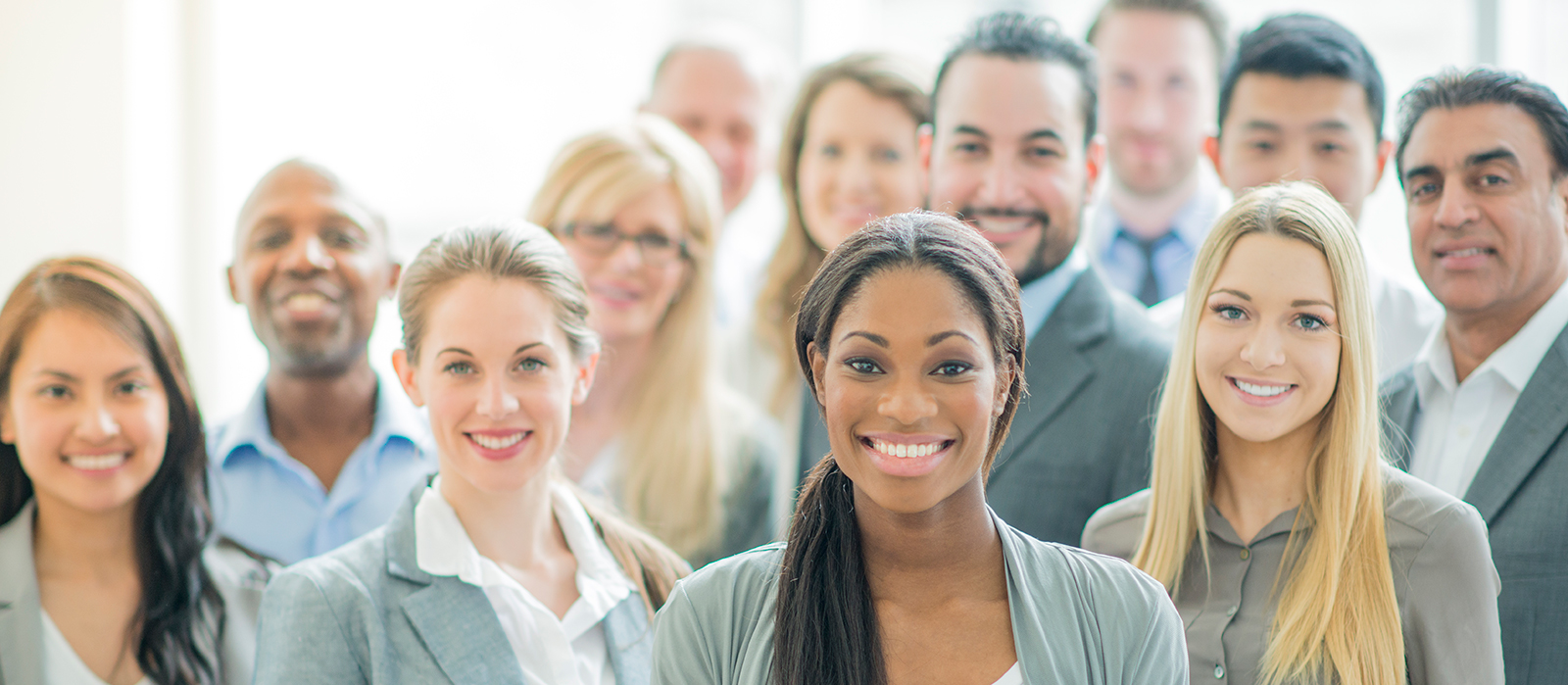 CURRENT OPENINGS
SENIOR ACCOUNT EXECUTIVE
If you enjoy meeting and helping people while earning a competitive salary plus unlimited commission, this could be the perfect position for you! You will build key customer relationships, identify business opportunities, and present customized solution to prospects.
Associate's or bachelor's degree in Accounting, Business Administration,
Marketing, or related field, preferred.
Minimum 2 years in B2B sales.
BRANCH MANAGER
If you are a leader and have a passion for helping people succeed, then this is the position for you. The ideal candidate will lead their team of professionals by fostering a positive environment, ensuring client satisfaction, and oversee proper branch operation.
Associate's or bachelor's degree, preferred.
Minimum of 2 years management experience.
SENIOR RECRUITER
Are you looking for a career where you can meet diverse people and help them to succeed? If you enjoy working in a fast-paced environment where no two days are the same, this is the position for you!
Associate's or bachelor's degree, preferred.
Responsible for identifying and interviewing qualified candidates for open positions.
Communicate with Clients in a timely and professional manner.
ONBOARDING COORDINATOR
Are you a self-directed individual looking to join a team dedicated to helping other succeed? We are seeking new team members with excellent customer service and communication skills. In this position you will work with new employees by guiding them through the onboarding process, conducting client orientation, and properly filing State and Federal documents.
Conducts all new employee orientations and administers or schedules new hire drug screen
and background check
Securely maintains new hire W-2, I-9, direct deposit, and social security information
Ensures all applications are properly entered into ATS, update status with proper coding
---
OUTSTANDING BENEFITS
Medical, Dental, Vision, and Life Insurance
Eight Paid Holidays
Three Weeks Paid Vacation
Outstanding Work Environment
---
OUR CORE VALUES
Integrity
•
Respect
•
Diversity
•
Accountability
•
Teamwork
•
Community
Marketplace Professional Staffing, locally owned and operated, has been in business for over 25 years.
We provide employees to corporations, HR consulting, and employee assessments.
---
TO BE CONTACTED BY AN HR REPRESENTATIVE